Prints from your Phone
No more fiddling with tiny memory cards...you can now order your digital photos straight from your smartphone with the Fujifilm Imagine app.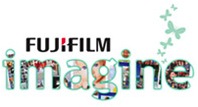 Any photos ordered through the app are printed by our team with the same high quality standards you expect from in-store and online print services. As well as digital prints, you can also use the app to order canvases, posters and other photo gifts. Choose to pick up in store as normal, or have your photos delivered straight to you or a friend.
As a bonus, you can use the Fujfilm Imagine service to store your photos in the cloud — a convenient way to access them on the in-store kiosks, and a spare backup for your memories!


Getting started is easy. Just scan the QR code below with your smartphone, and follow the link to download the Fujifilm Imagine app. When you first run the app, enter store code

Razzaq Digital

and then simply select your product and photos.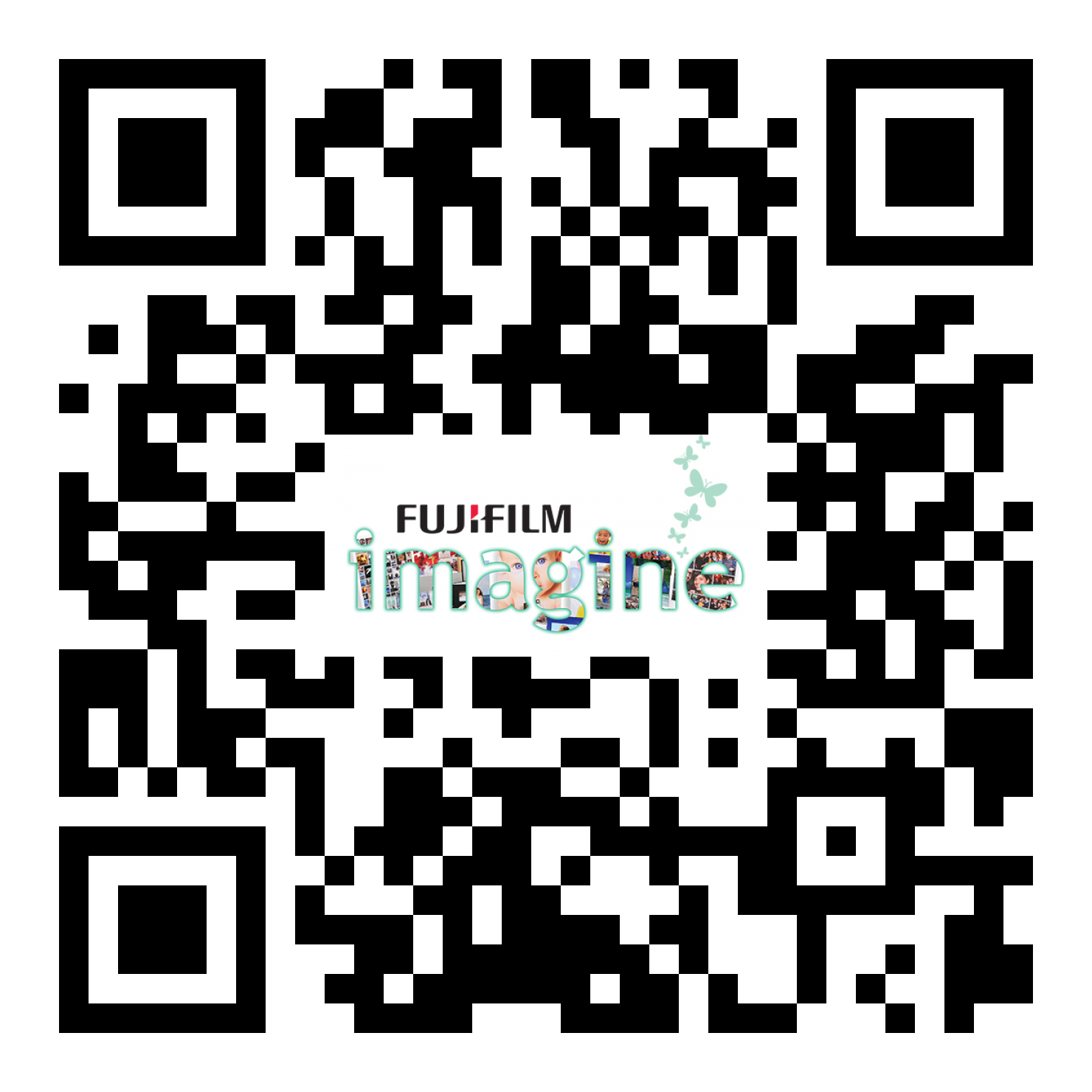 ---